Well That's a Relief!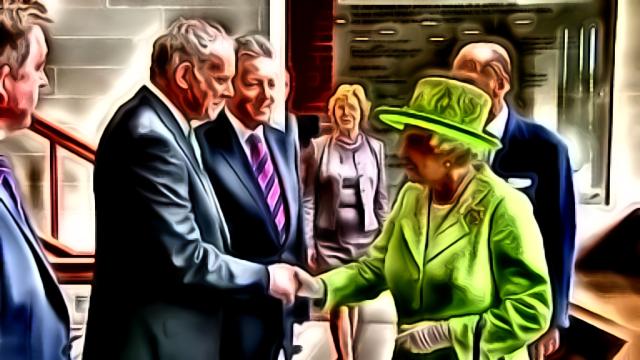 I'm not up to date with Earth Politics, but I am up to date with Earth Television.
When I heard The Queen had to shake hands my only concern was that Martin McGuinness might have been re-enacting 'Boys From The BlackStuff'
Fortunately Mr McG didn't gruffly murmur 'Shake Hands' to the Queen before pulverising her knuckles, nor did The Queen calmly stare him out before headbutting him. reseller hosting
Pity. Would have liked to have seen that.