After John Terry was rightly cleared of racism I have decided to speak out about my own difficult encounter with with this brooding and dangerous discrimination.
In the early 1970′s I was roughly attacked by an orange alien, although in retrospect I wish I hadn't reported it to the police as it turned out to simply be a runaway space hopper (I lived on a hill)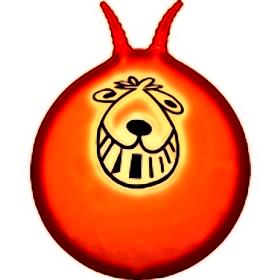 But a couple of years later I felt the full force of this absurd bigotry.
I was playing football in the local park with some lovely earthlings, and a purple from my own planet (nasty man).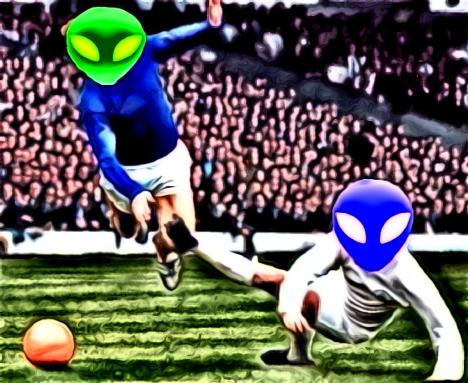 After a particularly robust challenge had sent me flying through the air I questioned his parentage. To this he replied "You f*****g Green C**t!"
Honestly, you wouldn't hear such language on a docker from Kepler-20e (actually you wouldn't hear anything from a docker on Kepler as they only communicate by blinking their eyes, so it's a moot point, or in their case a mute point).
Thankfully these days this kind of blatant alien-ism is rare, even on twitter, and for that I'm thankful. there's no place for it in our society, or any society in the cosmos. Let's stamp it out together.
Having said that, I still hate The Purples, and think they're all T***s.